we're here to make you look awesome
Cherry Creek Mortgage Marketing Department
MONTHLY PROMO GIFTS FOR AGENTS
Order Monthly Promotional Gifts for Your Referral Partners
Order your August gifts by July 15th.
Branded Just for you
We've partnered with a high-tech fulfillment center to offer our LOs thousands of promotional items. No more ordering in bulk: one-off designs and printing are available for everything.
Work Hard, Play Hard
While we do take our work seriously, we like to have some fun around the office. Take a look at our behind-the-scenes fun at CCMC Marketing.
Connect with Customers every holiday
Staying top-of-mind while offering fun, helpful content is one of the best ways to ensure you get referrals from your past customers. We create holiday emails and touchpoints so you don't have to.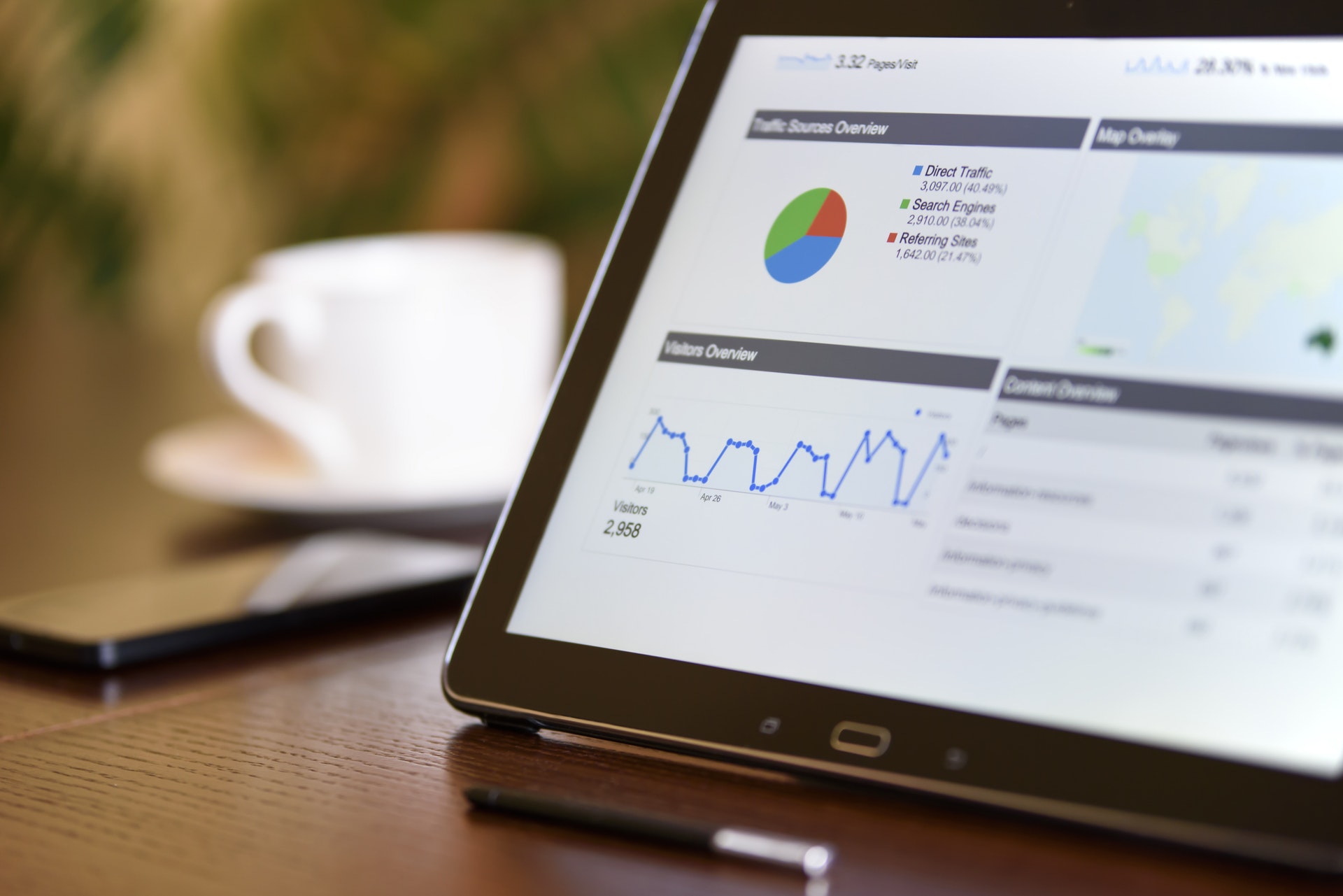 Brag about someone at CCMC
We love to give kudos to hard workers and our favorite co-workers here at Cherry Creek Mortgage. Tell us who did something awesome and why they deserve some recognition. Fill in the form here to send to our team.